Credits for this news page go to 'Ollie Barder' at https://www.forbes.com/sites/olliebarder/2018/02/25/that-sonic-the-hedgehog-movie-is-actually-happening-and-will-be-released-next-year/#2d5c867c6aad.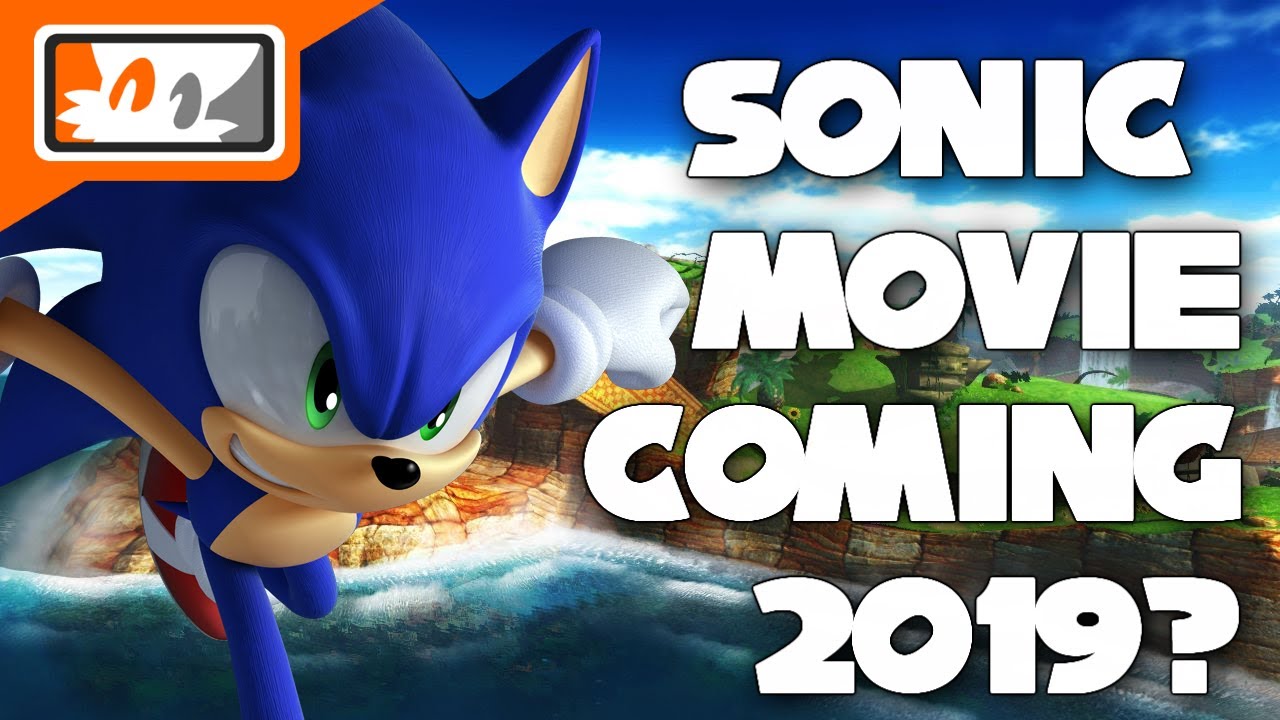 We knew last October that Paramount had acquired the movie rights for Sonic the Hedgehog. Well, now it seems that project is going ahead and the movie will be released in November of next year.
Over at Variety, they cover the news in a fair bit of detail, confirming that the team onboard for this movie when it was announced in October is broadly the same for the final film. The important figure on the team is Tim Miller, who directed Deadpool, as his expertise is one of the few aspects that means this movie might be alright.
We also have a bit more information that the studio behind this will be Marza Animation Planet, which is an interesting choice. Mainly because they are pretty adept at doing convincing CG.
The main two issues that remain are that this is yet another Paramount attempt at leveraging a Japanese intellectual property. If you remember, that didn't work out so well for Ghost in the Shell.
The second issue is that this Sonic the Hedgehog movie will mix CG and live-action characters. Considering that the Sonic games tried this in the past with appalling results, makes me think that we could have yet another dumpster fire of a gaming movie on our hands.